Product Details:
The Brahma 88 will give you the ability to seize the snowpack throughout the most frigid temperatures and firm conditions. Compared to its wider brethren in this category, the Brahma 88 utilizes its TrueBlend Woodcore, two sheets of metal and reduced rocker profile for a better grip on harder snow but is versatile enough for a variety of snow conditions. This ski will take the energy you give it and transfer that power into the snowpack, so you can rip down the mountain with confidence and ease. As the day's smooth terrain gets eaten up by hungry skiers, the Brahma has the backbone to ski efficiently through chopped up crud, which means you'll be skiing longer (and stronger) than everyone else. Enjoy the day – all day, ski the Brahma.
Selecting Your Next Ski
Doesn't Need To Be Overwhelming
Here at BST, our staff has skied everything on our wall and can effectively share that experience with you. We will ask all the right questions and confidently get you into the right ski.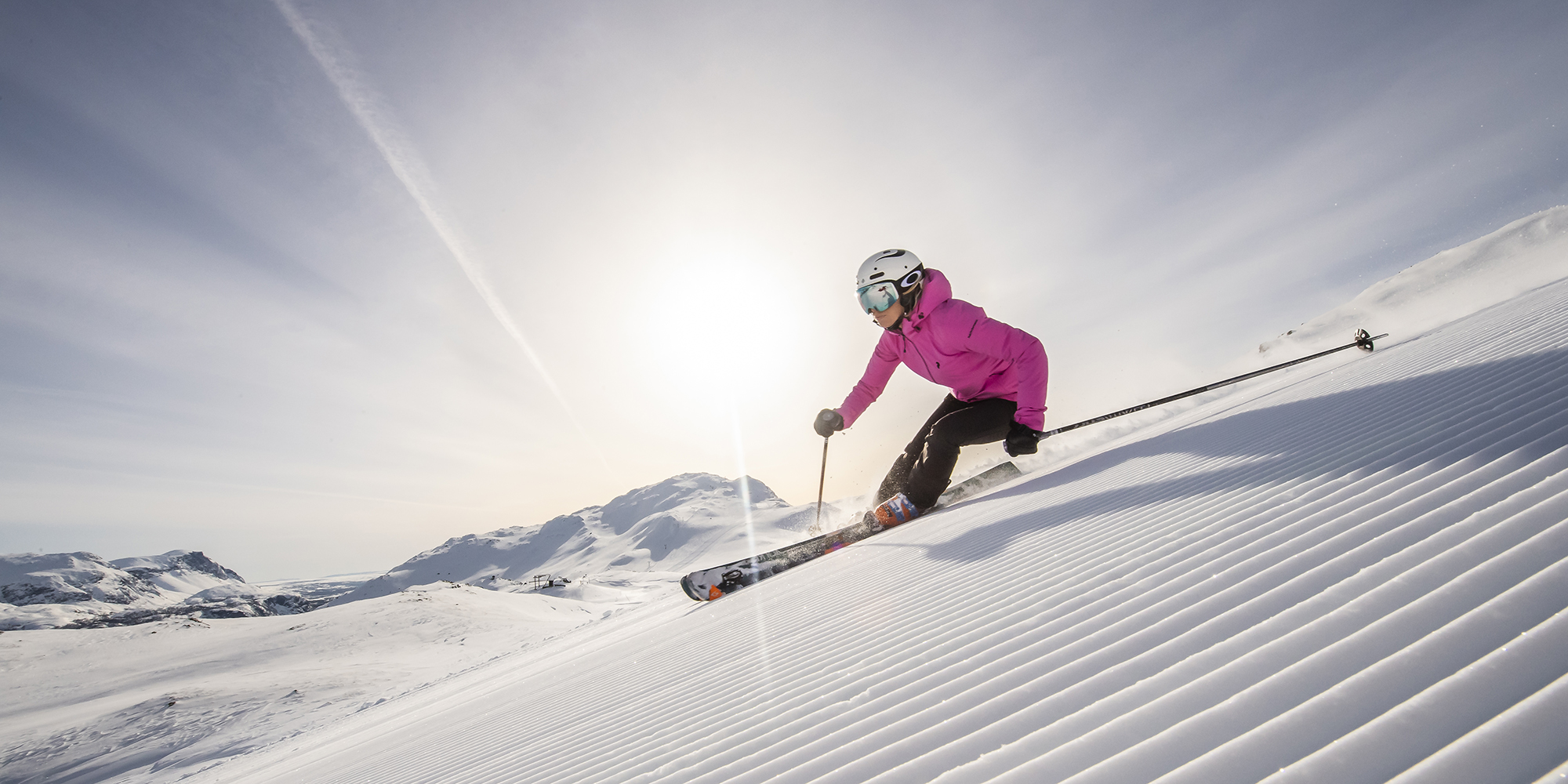 Walk Ins Welcome
No Reservations Required
Walk ins welcome for both ski and tennis purchases.
No reservations required.