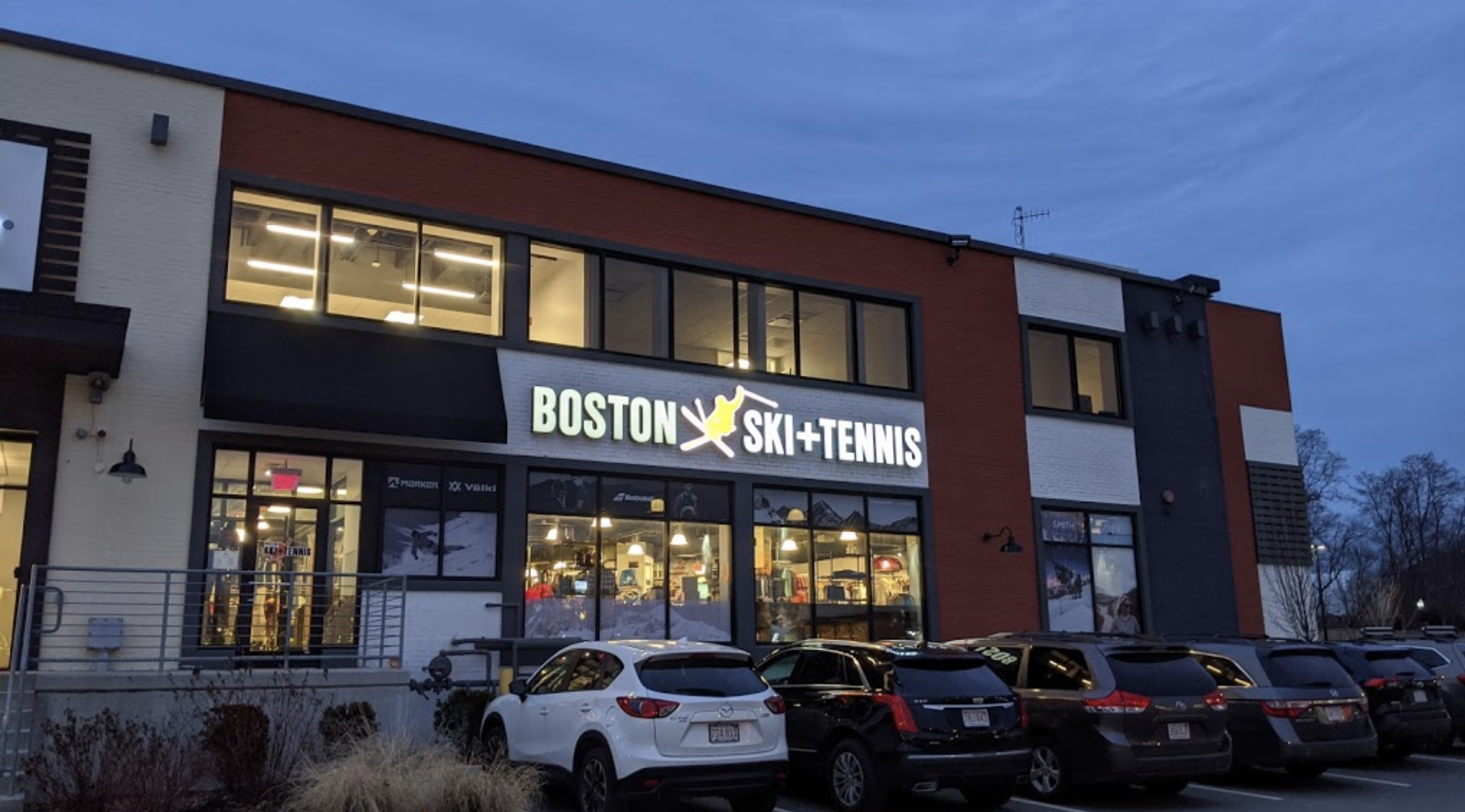 In Store
Demo Program
How it works:
Visit our Newton or Westborough store
Pay your $30 fee to demo up to 2 racquets at a time
This $30 fee becomes a credit applied to your new racquet purchase
7-day maximum check out time per racquet
3 weeks of total demo time (unlimited number of racquets)
2 racquets may be taken at one time
50% off string and labor with purchase
Explore Play Styles
Choose a play style, read our style highlights and check out the racquets we recommend trying.
BASELINER
PLAY STYLE
Baseliners prefer to hang out back behind the baseline. They play a more defensive style of tennis often retrieving balls and absorbing the power of their opponent. In order for this style to be successful, they often use a large amount of topspin so they can create a heavy deep ball from behind the baseline.
ATTACKER
PLAY STYLE
This player has long, fast strokes and is always looking for the opportunity to move in and be aggressive. They will punish any short balls with hard-hit winners. They are not afraid to move in to the net and volley to end the point. This player is always looking to be offensive and end the point with a winner.
PRECISION
PLAY STYLE
These players are very advanced players with impeccable timing and fully developed strokes. They can generate all of their own power and instead are looking for a frame that can give them pinpoint precision.
ALL AROUND
PLAY STYLE
This playing style is common among beginner and intermediate players. These players are looking for a versatile frame that can provide them with power, control, and playability from all over the court. Typically this player's game is not focused on any specific tactic, instead choosing to employ whatever tactic fits the situation.
Questions About The
Demo Program?
We're here and happy to help!