Product Details:
Able to lay down deep carved turns without bucking the rider, the Nordica Enforcer 88 Skis hold a unique position in the carving ski community. Here's a ski that will really deliver when the snow is firm and fast, but doesn't require thunder thighs to change direction, two things that normally go hand in hand. It still features a competition-inspired layup with two sheets of Titanal, Carbon Stringers tip to tail, and full sidewall construction, but you'll be amazed at how easily it changes direction even at moderate speeds.
Selecting Your Next Ski
Doesn't Need To Be Overwhelming
Here at BST, our staff has skied everything on our wall and can effectively share that experience with you. We will ask all the right questions and confidently get you into the right ski.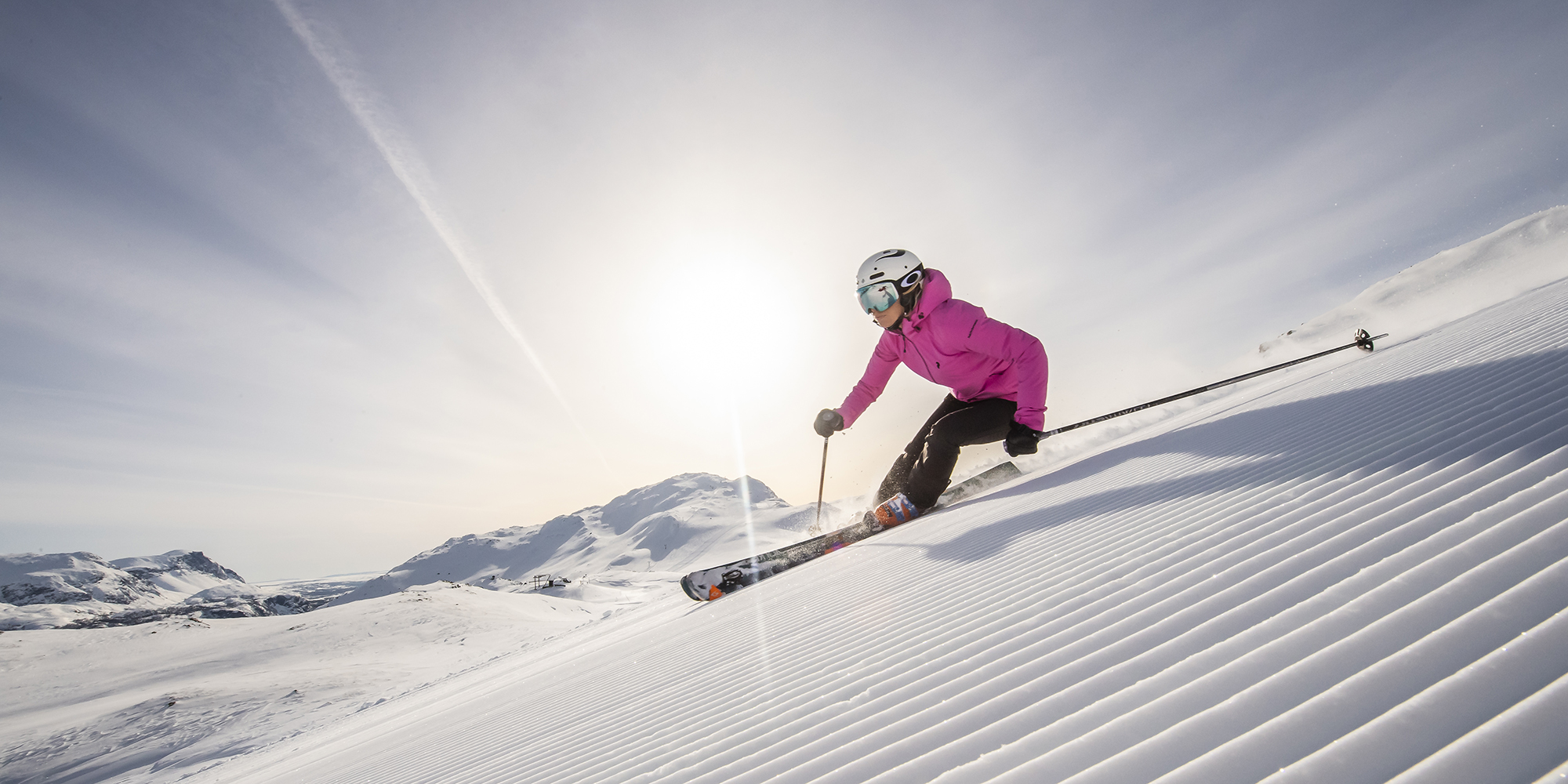 Walk Ins Welcome
No Reservations Required
Walk ins welcome for both ski and tennis purchases.
No reservations required.