Product Details:
Hardpacks' best friend, the Atomic Redster Q5 Skis + M 10 GW Bindings carves corduroy with ease, slashes end of day chop, and rules the runout when you need it most. All Piste, all the time. Made with a foam and wood core reinforced with Ti, this stiff charger just wants to GO, and thanks to included M10 bindings you can do just that.
Selecting Your Next Ski
Doesn't Need To Be Overwhelming
Here at BST, our staff has skied everything on our wall and can effectively share that experience with you. We will ask all the right questions and confidently get you into the right ski.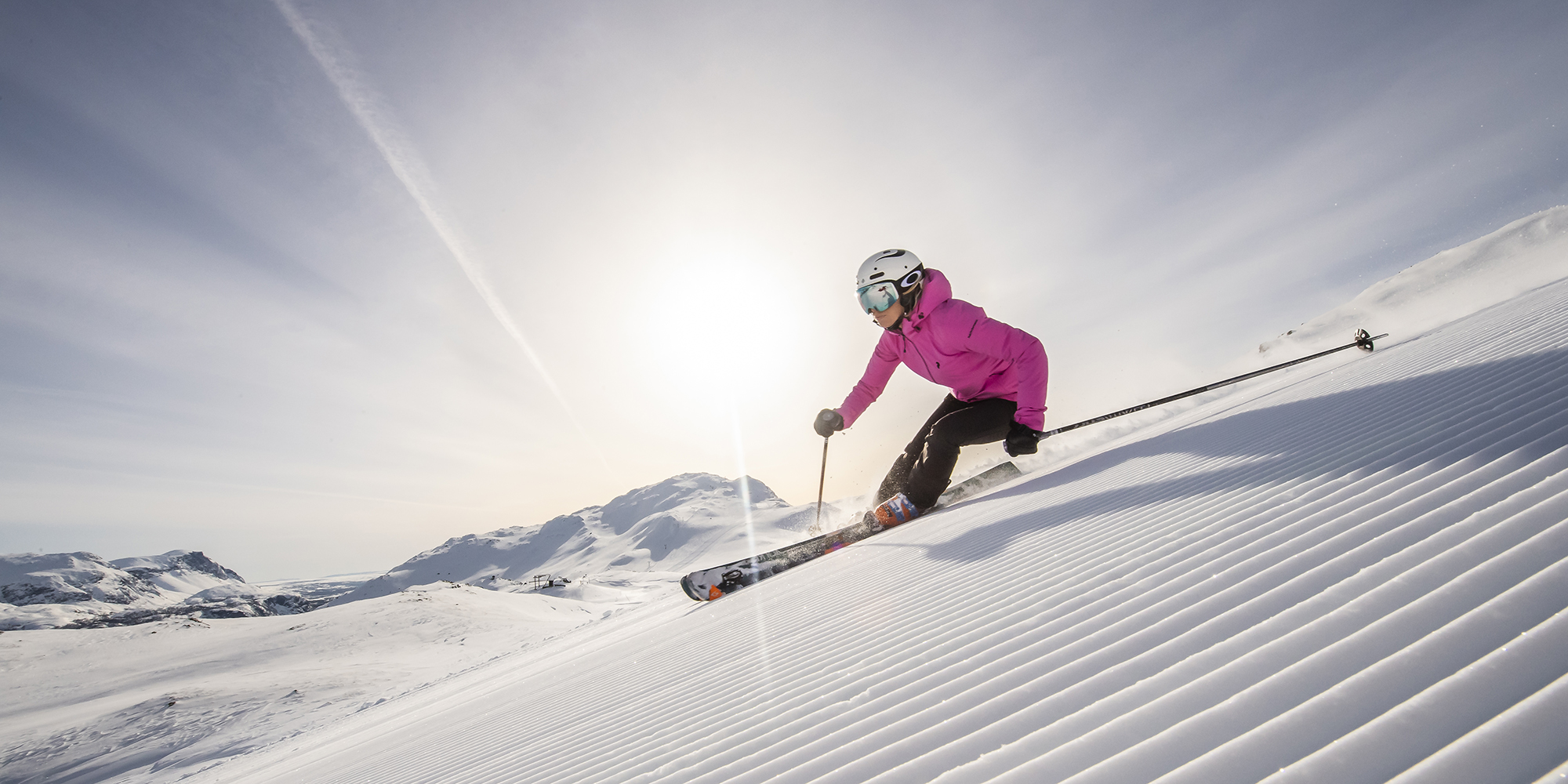 Walk Ins Welcome
No Reservations Required
Walk ins welcome for both ski and tennis purchases.
No reservations required.