Product Details:
An impressive engineering feat, the Insomnia 10 is one of the lightest women's ski in the world. Developed with Elan's awarded Amphibio technology, it feels natural when charging short and long turns with precision and comfort. It's light, but uncharacteristically strong thanks to finely selected light weight Laminated Woodcore. The unbelievably light weight ski comes from the finely tuned Amphibio Truline W Technology, optimizing the transfer of energy from the skier to the ski for a balanced performance with a powerful rebound, easy turning and enhanced edge grip. As a byproduct of the efficient ski design, energy is conserved throughout the day to ski all day long. With Insomnia 10 you are skiing smarter, lighter and stronger.
Selecting Your Next Ski
Doesn't Need To Be Overwhelming
Here at BST, our staff has skied everything on our wall and can effectively share that experience with you. We will ask all the right questions and confidently get you into the right ski.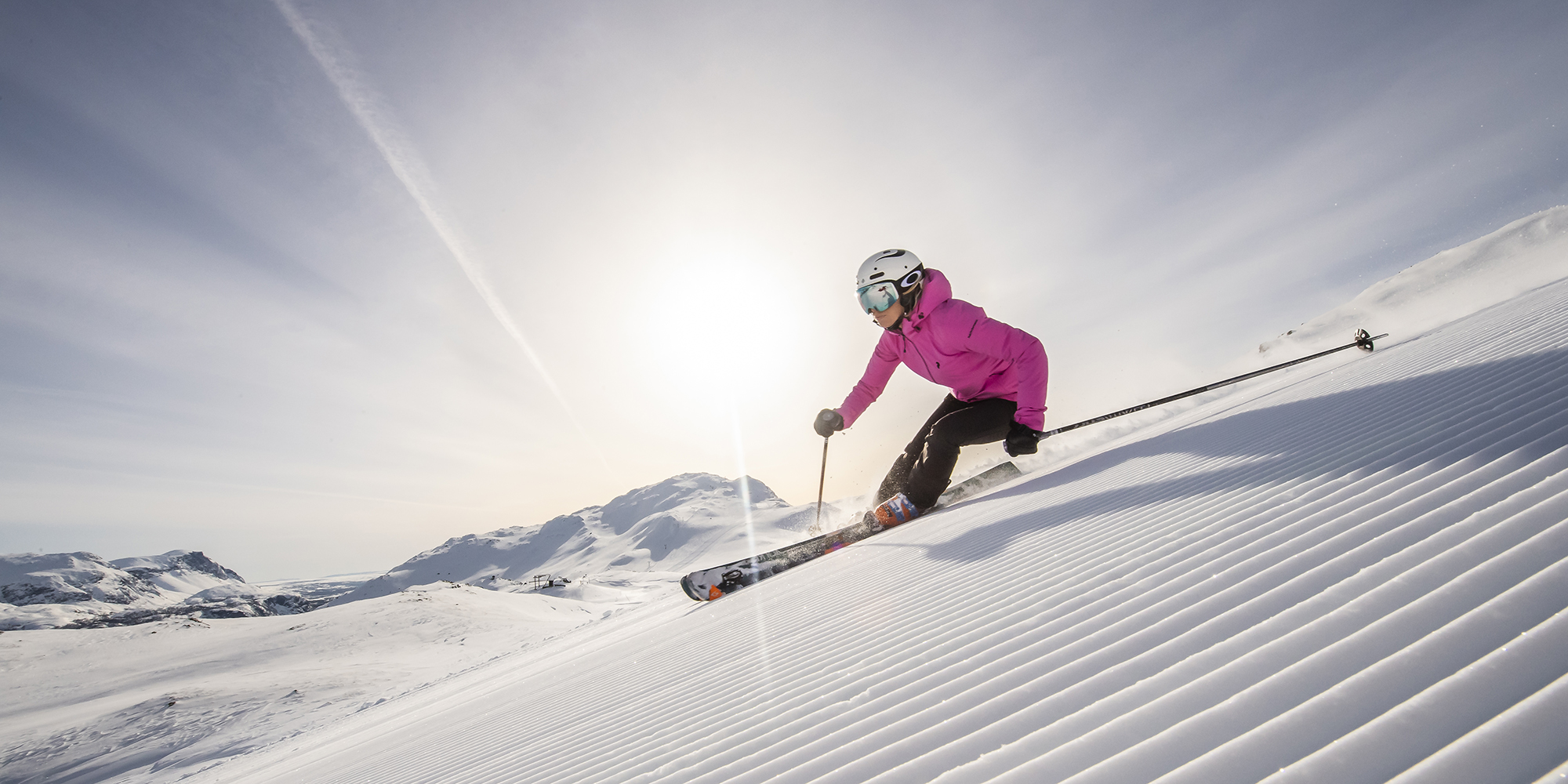 Walk Ins Welcome
No Reservations Required
Walk ins welcome for both ski and tennis purchases.
No reservations required.