Product Details:
The Atomic Redster Q6 takes you wherever the groomers lead. The All-Condition Piste Shape secures powerful turns whether they're short and quick or long and fast. The Redster Q6 is the one-ski quiver to take you from the first turns of autumn to the sunny slush of spring, having fun no matter what the day throws your way. The piste is your playground with the Redster Q6.
Selecting Your Next Ski
Doesn't Need To Be Overwhelming
Here at BST, our staff has skied everything on our wall and can effectively share that experience with you. We will ask all the right questions and confidently get you into the right ski.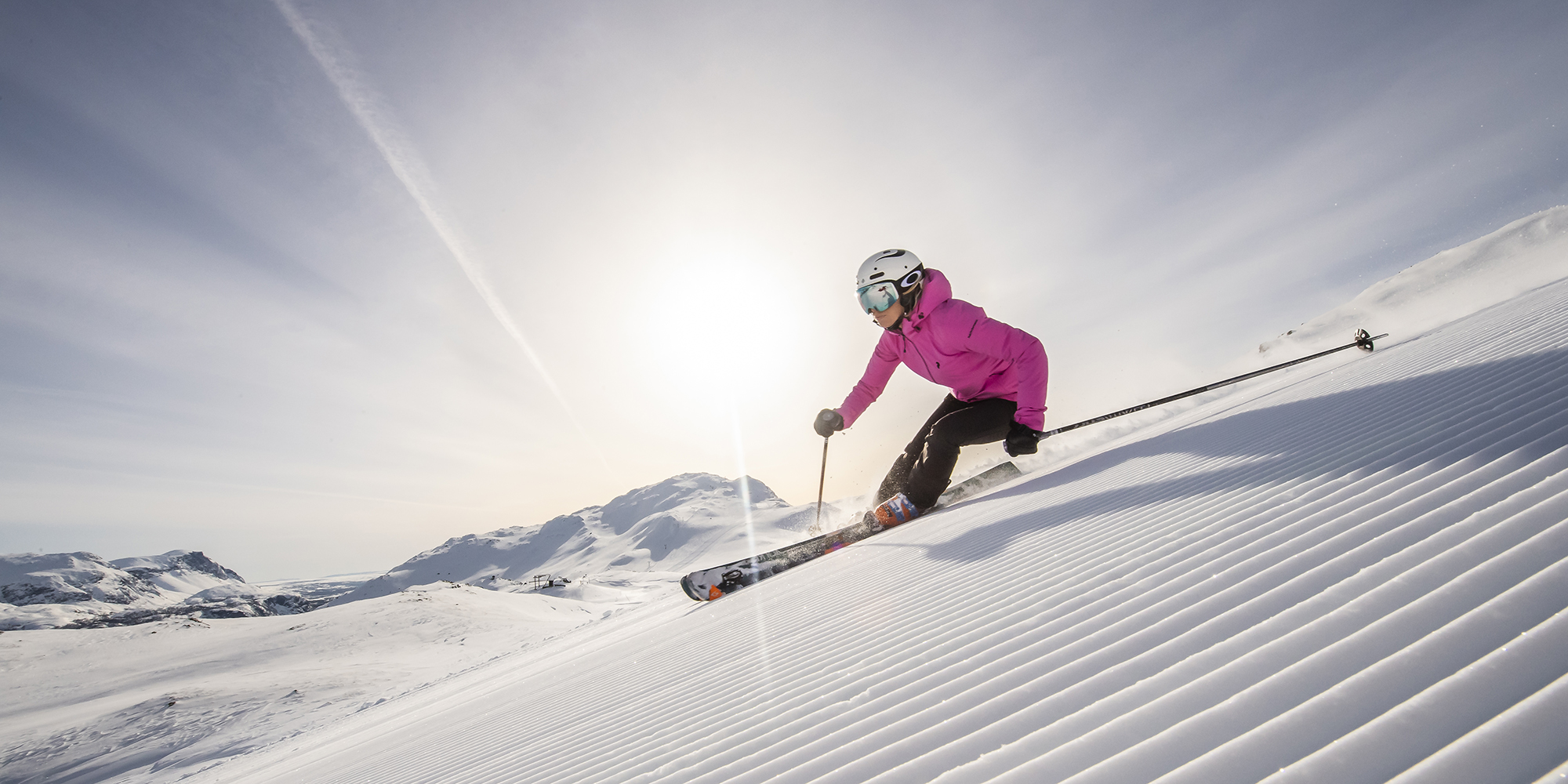 Walk Ins Welcome
No Reservations Required
Walk ins welcome for both ski and tennis purchases.
No reservations required.