Product Details:
A new addition to the Chronic family that blurs the lines between freestyle, all-mountain and even big mountain, the Line Skis Chronic 101 Skis makes even the dullest conditions shine brighter and adds an element of fun to every turn. Versatile enough for your dad to ski with a smile on his face, the Chronic 101 nevertheless encourages those who love to spin, butter and trick their way down the mountain but still want to be able to arc a clean turn between hits.
Selecting Your Next Ski
Doesn't Need To Be Overwhelming
Here at BST, our staff has skied everything on our wall and can effectively share that experience with you. We will ask all the right questions and confidently get you into the right ski.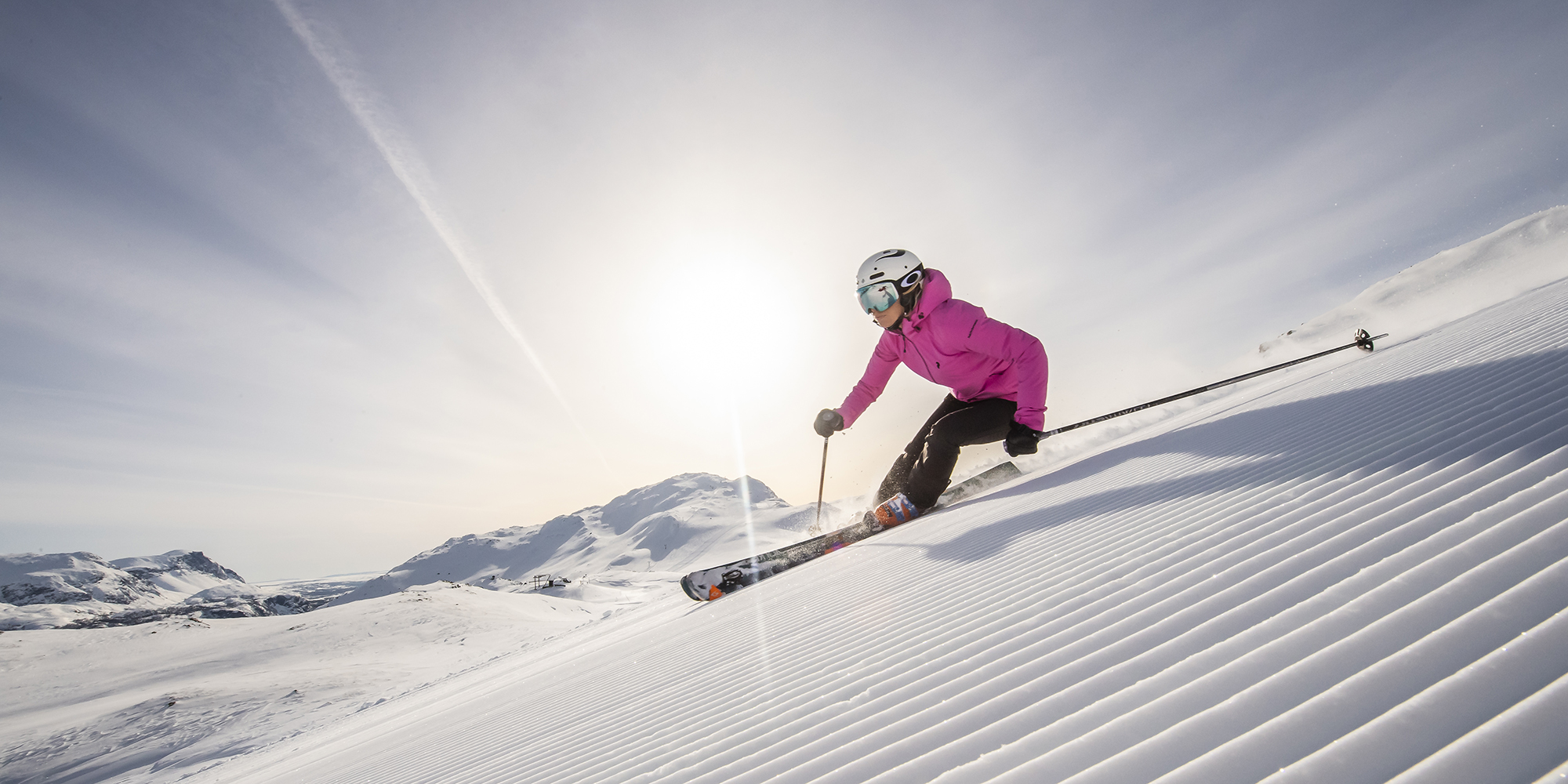 Walk Ins Welcome
No Reservations Required
Walk ins welcome for both ski and tennis purchases.
No reservations required.