Product Details:
Take control of the entire mountain with Nordica's all-new Wild Belle DC84. Equipped with a wider waist, this all-mountain ski provides female skiers with the confidence they need to tackle any terrain and all conditions. For a calm yet playful and powerful ride that's stable at any speed, Nordica's new Double Core technology features a shock-absorbing Pulse core embedded between two wood cores. A shorter binding plate maximizes performance by making it easier to flex the ski and initiate turns. And by lowering the position of the rear plate, Nordica's Natural Stance technology provides a more natural, centered position that boosts control. Discover your potential—and embrace the entire mountain—with Nordica's Wild Belle DC84.
Selecting Your Next Ski
Doesn't Need To Be Overwhelming
Here at BST, our staff has skied everything on our wall and can effectively share that experience with you. We will ask all the right questions and confidently get you into the right ski.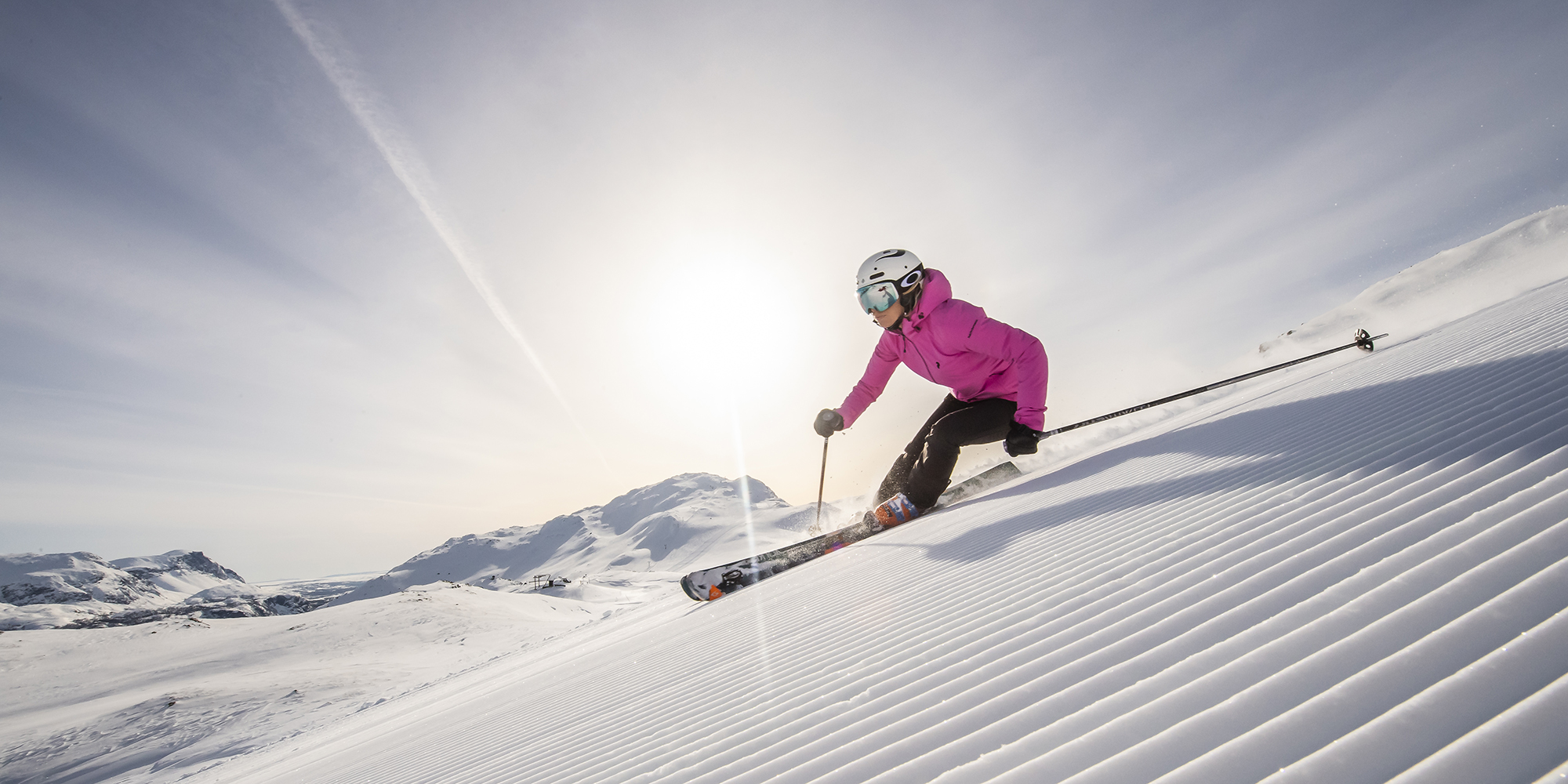 Walk Ins Welcome
No Reservations Required
Walk ins welcome for both ski and tennis purchases.
No reservations required.