Product Details:
Blizzard Phoenix R13 CA Women's Skis w/ TPC 11 Bindings skis are going to make a lot of front side women skiers quite happy. At 76 millimeters underfoot, these skis have the shape of a slightly wider carving ski, adding to the balance point of the ski and creating a stabler platform to stand on when you're in said carved turn. Blizzard uses their new True Blend on-piste wood core to create the overall feeling and character of the ski, but they do it using lighter materials to make the R13 Ca quicker and more maneuverable than its more metallic counterpart. True Blend places denser wood stringers underfoot, and more flexible materials in the tips and tails, and this creates an impressive amount of edge grip in the middle of the ski while keeping the swing weight of the ski nice and low. The 3-millimeter rocker profile brings the camber closer to the mid-point of the ski, creating a seamless initiation and exit phase to the turn, while keeping the grip all right there under your foot, available and waiting to be brought up to speed. As the name implies, the skis generate a 13-meter turn radius in the 165-centimeter length, and this is bordering on a slalom-style turn, so if you're looking to make a bunch of linked carved turns down the fall line, the Blizzard Phoenix R13 CA Women's Skis w/ TPC 11 Bindings are right up your alley.
Selecting Your Next Ski
Doesn't Need To Be Overwhelming
Here at BST, our staff has skied everything on our wall and can effectively share that experience with you. We will ask all the right questions and confidently get you into the right ski.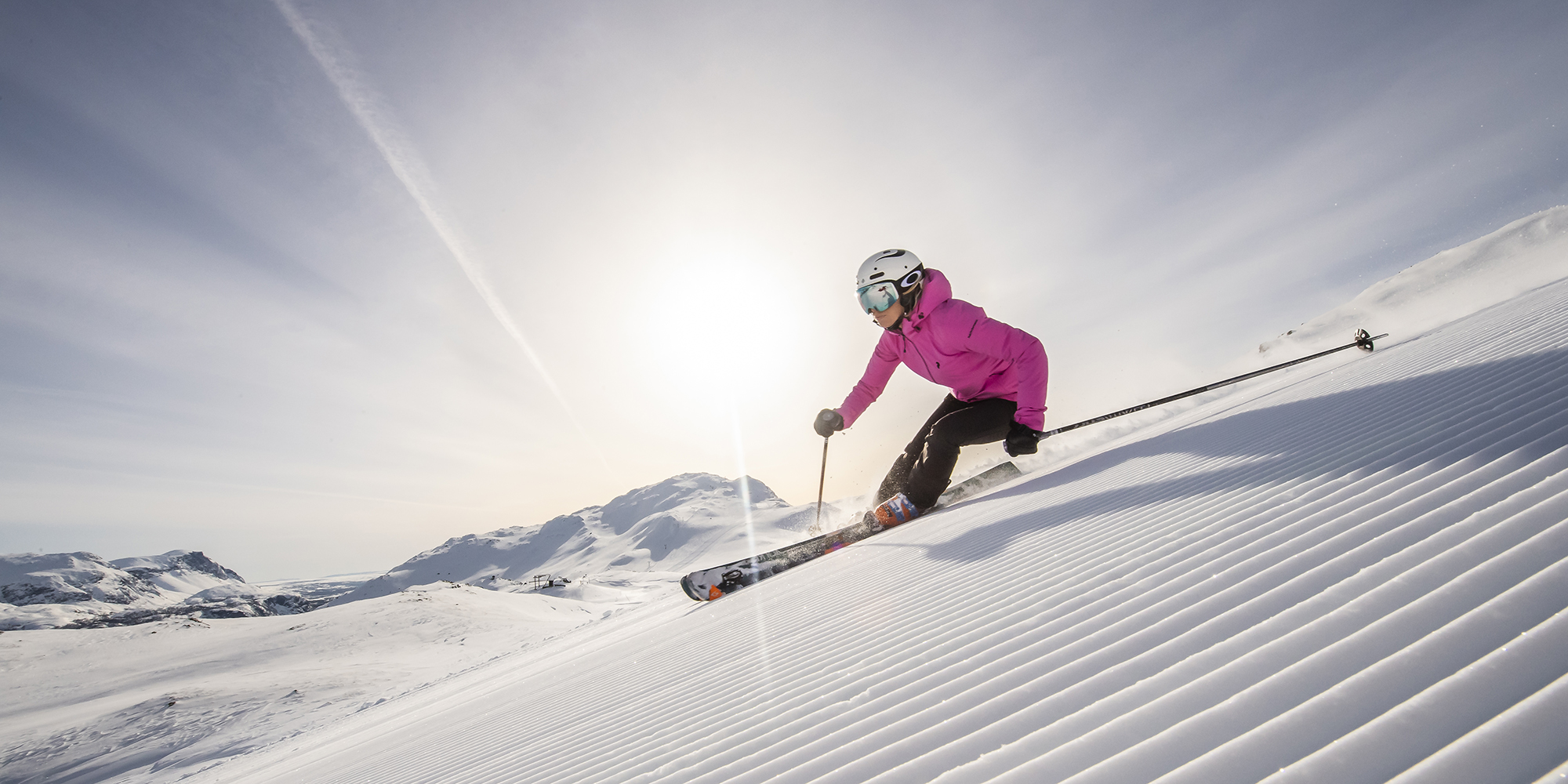 Walk Ins Welcome
No Reservations Required
Walk ins welcome for both ski and tennis purchases.
No reservations required.