Product Details:
The Elan Wingman 78 C delivers a smooth, fun ride without added weight and work. With the perfect balance of power, lightweight, and ease, the Wingman 78 C is the gateway to perfect turns for the aspiring beginner.
Selecting Your Next Ski
Doesn't Need To Be Overwhelming
Here at BST, our staff has skied everything on our wall and can effectively share that experience with you. We will ask all the right questions and confidently get you into the right ski.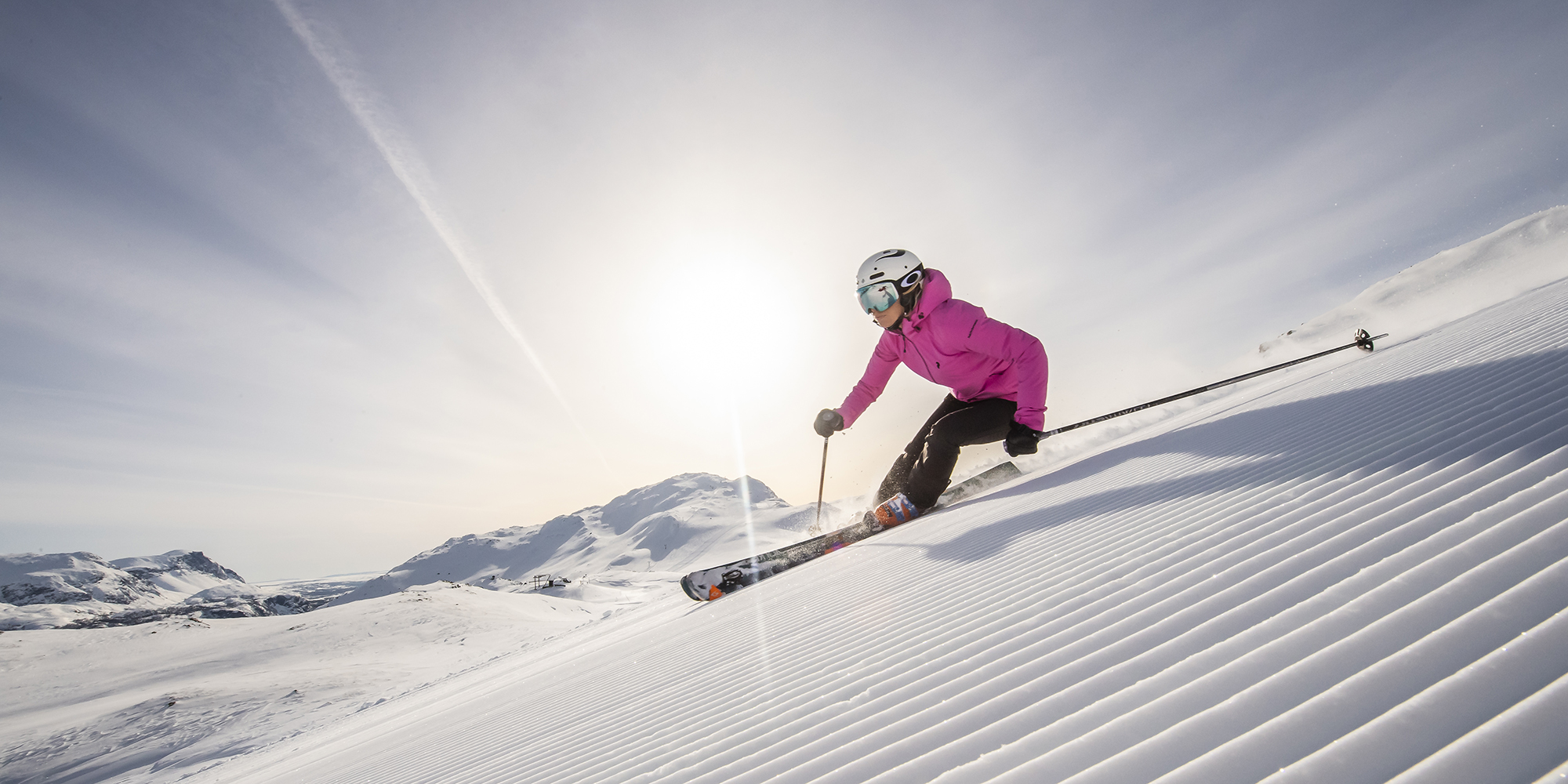 Walk Ins Welcome
No Reservations Required
Walk ins welcome for both ski and tennis purchases.
No reservations required.