Product Details:
The Jett offers the most innovative Junior ski design available thanks to Elan's patented U-Flex technology, which allows kids to fully flex the ski, helping accelerate the learning process. Providing the right amount of flex in the junior ski range was one of the major challenges Elan faced in recent years. their award winning U-Flex technology is the solution. The revolutionary construction of the ski increases the flex of the ski by 25 percent. It is a perfect kid's ski set in combination with specially designed ski boots made of softer, more flexible plastics. These skis enable easier learning and a quick transition to the edges. The Jett comes in a design that was inspired by Elan's Precision series.
Selecting Your Next Ski
Doesn't Need To Be Overwhelming
Here at BST, our staff has skied everything on our wall and can effectively share that experience with you. We will ask all the right questions and confidently get you into the right ski.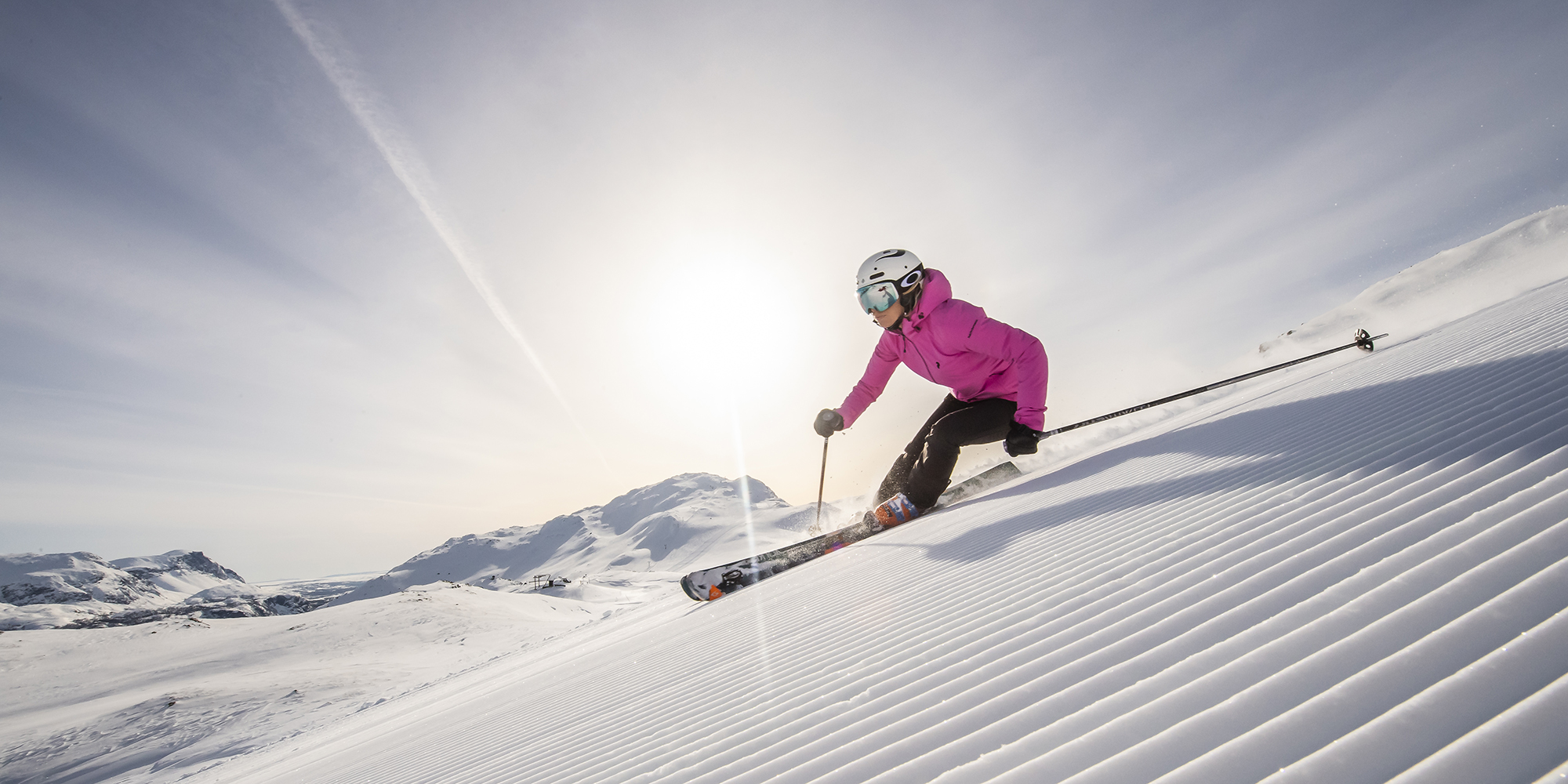 Walk Ins Welcome
No Reservations Required
Walk ins welcome for both ski and tennis purchases.
No reservations required.