Product Details:
If a smoothness indicator existed for skis, the Ripstick 96 would be off the charts! It is a true freeride ski that doubles as an all-mountain ski for those who want ultimate versatility on the mountain. It utilizes Amphibio Carbon Line Technology for dynamic power and precision and a re-shaped tip and tail taper design make it a perfect choice for every day, every turn shape, on any surface. It's wide enough to handle powder, yet narrow enough in the waist to grip and rip on the front side. With Amphibio profile for exceptional maneuverability and edge grip, SST sidewalls for direct power transmission, and Amphibio Carbon Line technology for stability and ease at any speed, the second generation of this multiple award winning ski provides a silky smooth ride no matter where your mountain exploration takes you.
Selecting Your Next Ski
Doesn't Need To Be Overwhelming
Here at BST, our staff has skied everything on our wall and can effectively share that experience with you. We will ask all the right questions and confidently get you into the right ski.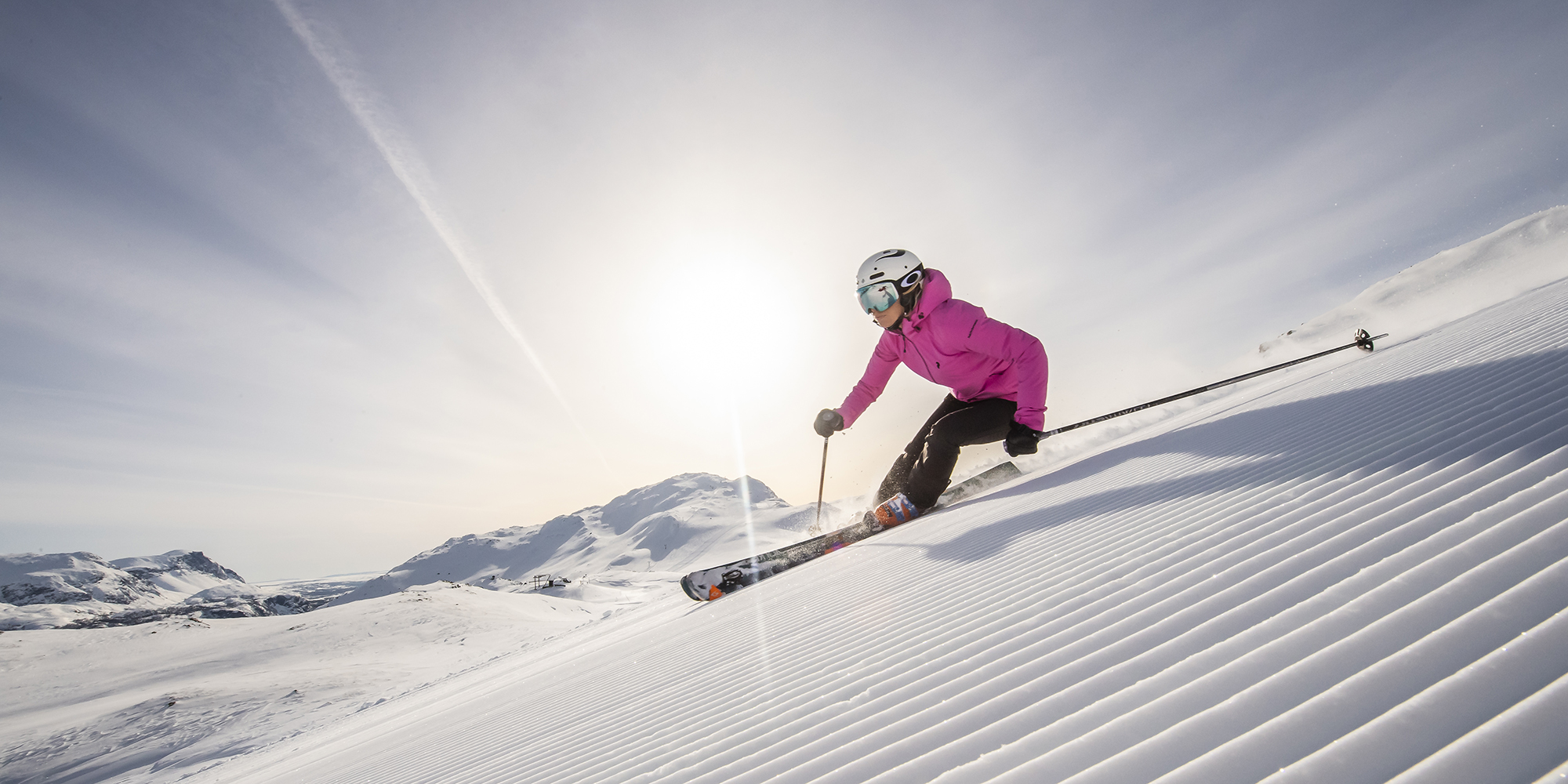 Walk Ins Welcome
No Reservations Required
Walk ins welcome for both ski and tennis purchases.
No reservations required.