Product Details:
OK, you're a new skier, fresh out of the gate, and rarin' to go – except for that rental line. It's enough to make you stay home and do the crossword. Or, you could get the versatile and forgiving Elan Wildcat 76 Skis + LS ELW 9.0 Bindings and know you're on the best learning platform available every time you head to the mountains.
Selecting Your Next Ski
Doesn't Need To Be Overwhelming
Here at BST, our staff has skied everything on our wall and can effectively share that experience with you. We will ask all the right questions and confidently get you into the right ski.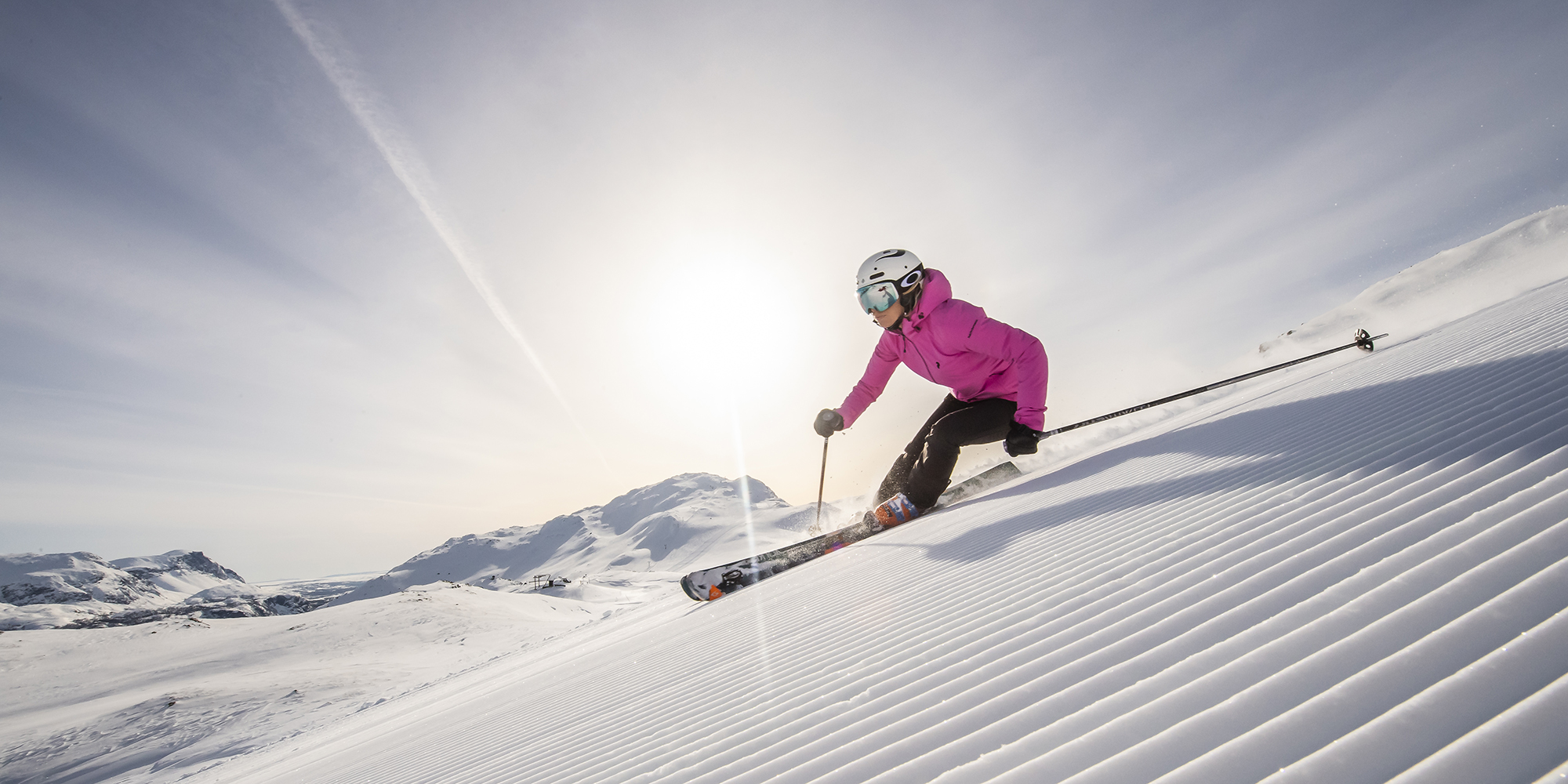 Walk Ins Welcome
No Reservations Required
Walk ins welcome for both ski and tennis purchases.
No reservations required.