Product Details:
Stockli is synonymous with racing performance, and the new Stockli Laser WRT Pro brings true racing performance to the masses.The WRT Pro builds on the original, racing inspired Laser WRT with additional features to give you even more power to push harder and go faster. Thicker and stiffer racing side walls provide better power transfer and suspension when hitting those big speeds. The race base provides extra smooth and consistent handling no matter the snow conditions beneath you, and gives you just that extra little bit of speed to hit that turn even quicker. A special edition, extra durable titanal topsheet saves weight by printing the topsheet design onto the ski, rather than adding an extra layer. With more dynamic power and more performance, achieving your personal bests comes naturally.
Selecting Your Next Ski
Doesn't Need To Be Overwhelming
Here at BST, our staff has skied everything on our wall and can effectively share that experience with you. We will ask all the right questions and confidently get you into the right ski.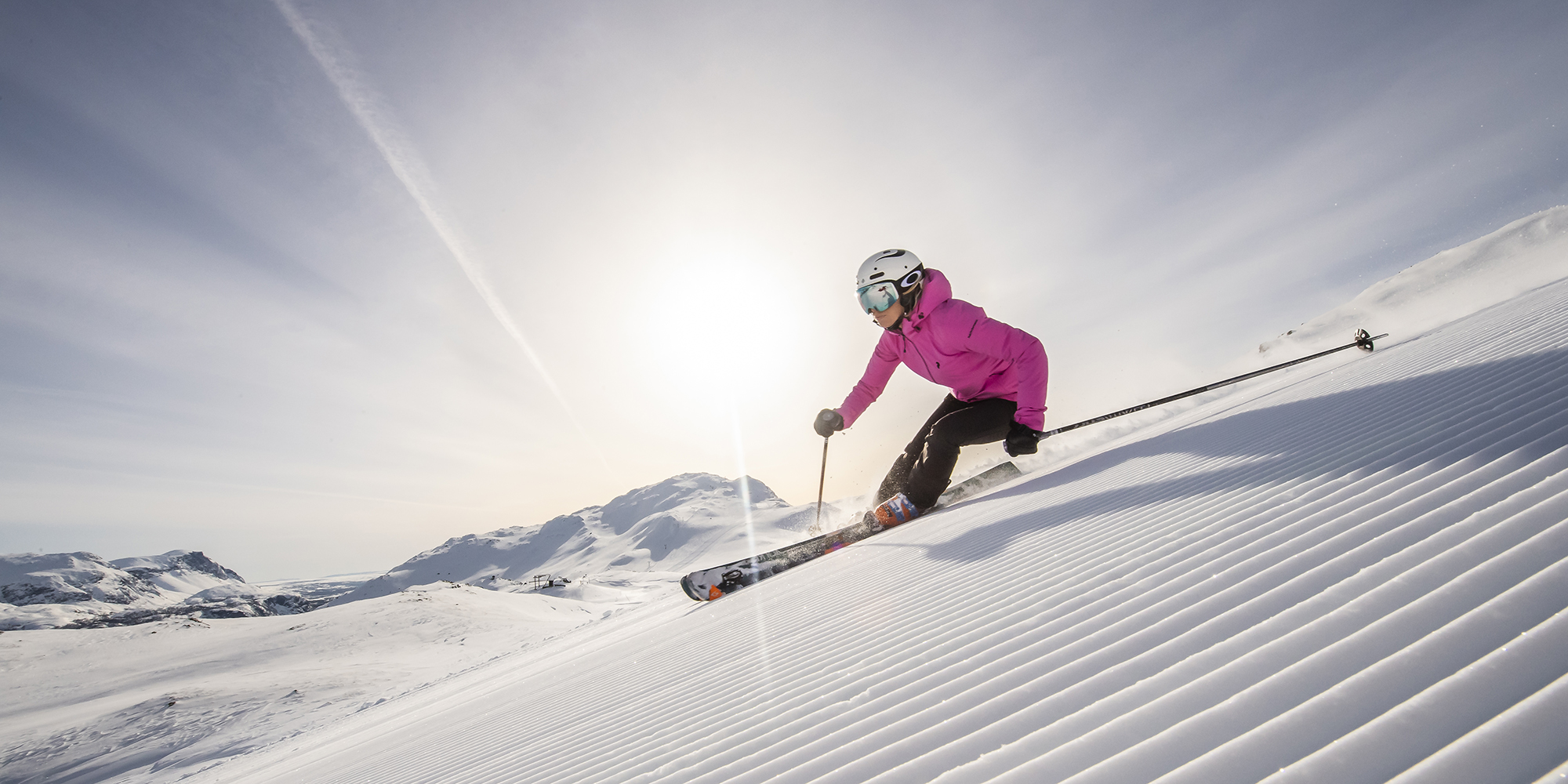 Walk Ins Welcome
No Reservations Required
Walk ins welcome for both ski and tennis purchases.
No reservations required.