Product Details:
The Reliance 82 C has an appetite for devouring groomers with identical precision-carving dimensions to its sibling, the 82 Ti, but it trades out Titanal Banding for Woven Carbon Stringers. The switch to carbon gives the ski more playful pop and a livelier feel as you snap off turns from edge to edge. A lighter weight chassis provides a more forgiving and approachable ride, and the full-length AR100 Sidewall and 2.1 All Mountain Edge ensure you won't sacrifice the characteristic durability, tenacious edge hold and high-speed performance that are trademarks of the Reliance Series skis.
Selecting Your Next Ski
Doesn't Need To Be Overwhelming
Here at BST, our staff has skied everything on our wall and can effectively share that experience with you. We will ask all the right questions and confidently get you into the right ski.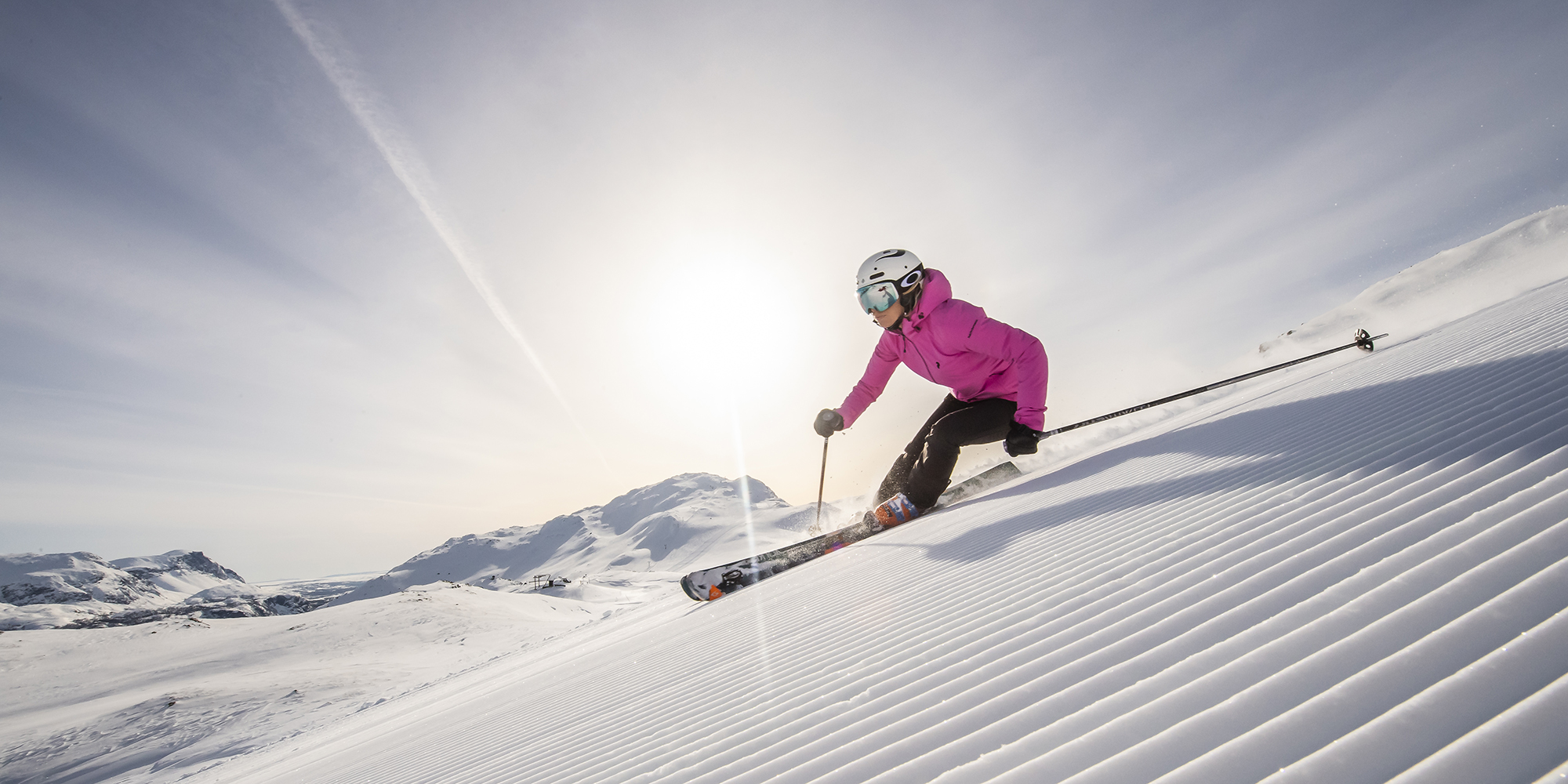 Walk Ins Welcome
No Reservations Required
Walk ins welcome for both ski and tennis purchases.
No reservations required.