Product Details:
With pure high-speed frontside performance in mind, the 2024 Armada Declivity 82 Ti Ski has unmatched stability for the on-trail skier. Showing a more serious side of Armada, it is designed for when conditions are firm, yet a progressive shape profile still allows for excellent versatility. A full AR100 Sidewall provides razor-sharp grip, while Articulated Titanal Banding lets power build throughout the turn. With an insanely powerful chassis and a tight turn radius, the 82 Ti is the weapon of choice for anyone who wants to drop a hip and carve it up like a pro.
Selecting Your Next Ski
Doesn't Need To Be Overwhelming
Here at BST, our staff has skied everything on our wall and can effectively share that experience with you. We will ask all the right questions and confidently get you into the right ski.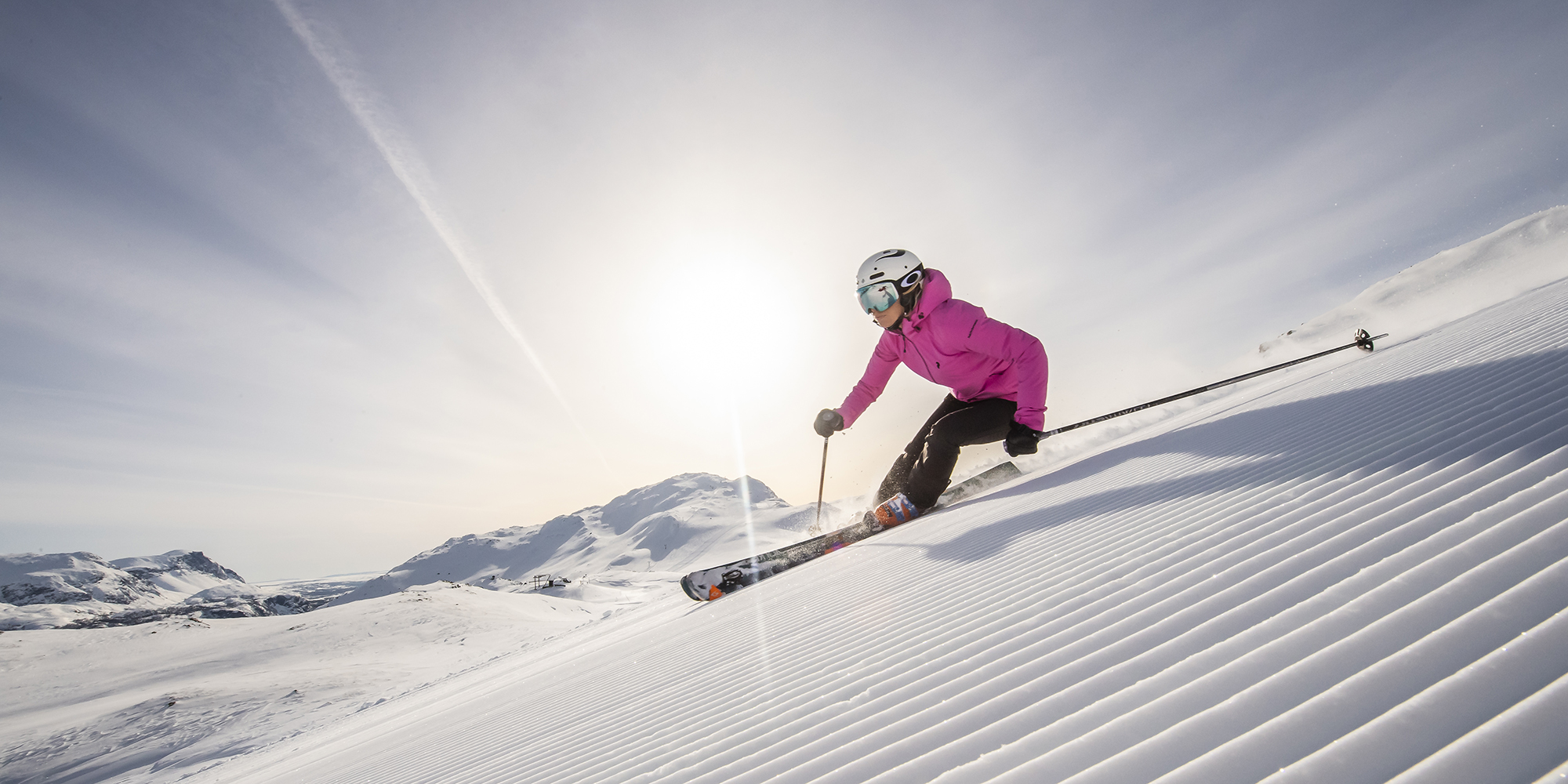 Walk Ins Welcome
No Reservations Required
Walk ins welcome for both ski and tennis purchases.
No reservations required.