Product Details:
Built off a platform that excels in any condition, the Declivity 92 Ti screams versatility from ripping high-speed groomers to charging chopped-up powder. A full AR100 Sidewall partnered with our Articulated Titanal Banding provides confident grip on hardpack and allows power to build in a smooth yet predicable way. Pairing light-weight Caruba with a triaxial glass lay-up, we created a high-performance ski that doesn't carry extra weight. No matter what the mountain throws at you, from turning and burning on hardpack to sliding down silky pow, this one-ski-quiver will conquer anything on the hill.
Selecting Your Next Ski
Doesn't Need To Be Overwhelming
Here at BST, our staff has skied everything on our wall and can effectively share that experience with you. We will ask all the right questions and confidently get you into the right ski.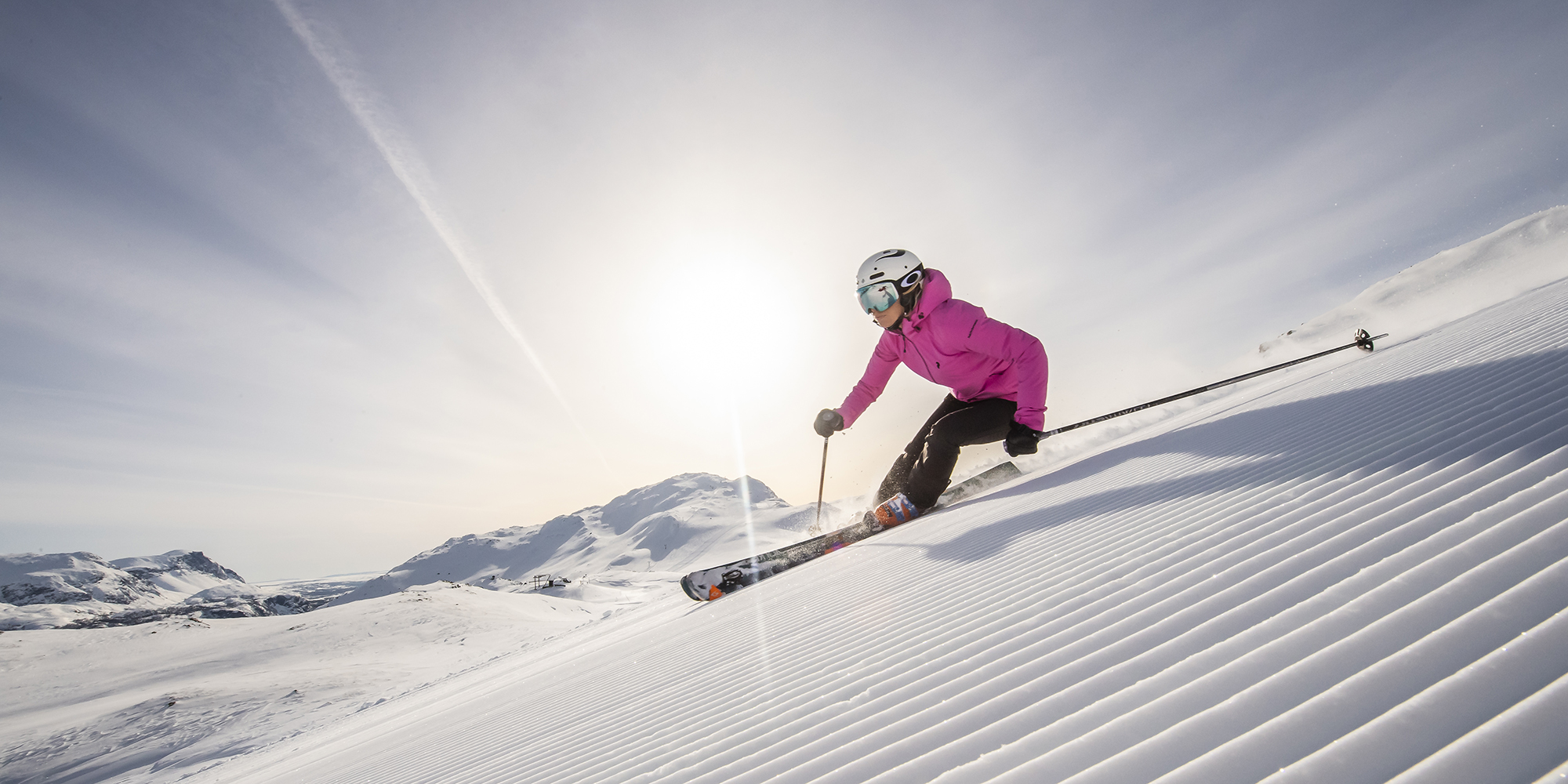 Walk Ins Welcome
No Reservations Required
Walk ins welcome for both ski and tennis purchases.
No reservations required.