Product Details:
The Blizzard Black Pearl 82 Skis occupy a unique niche in the ski world as an option with the ability to delight expert level skiers while not overwhelming newer followers of the sport. Calm and precise on edge, but without the unforgiving nature of some pure carving skis, the Black Pearl 82 is a winner for a wide range of front side skiers.
Selecting Your Next Ski
Doesn't Need To Be Overwhelming
Here at BST, our staff has skied everything on our wall and can effectively share that experience with you. We will ask all the right questions and confidently get you into the right ski.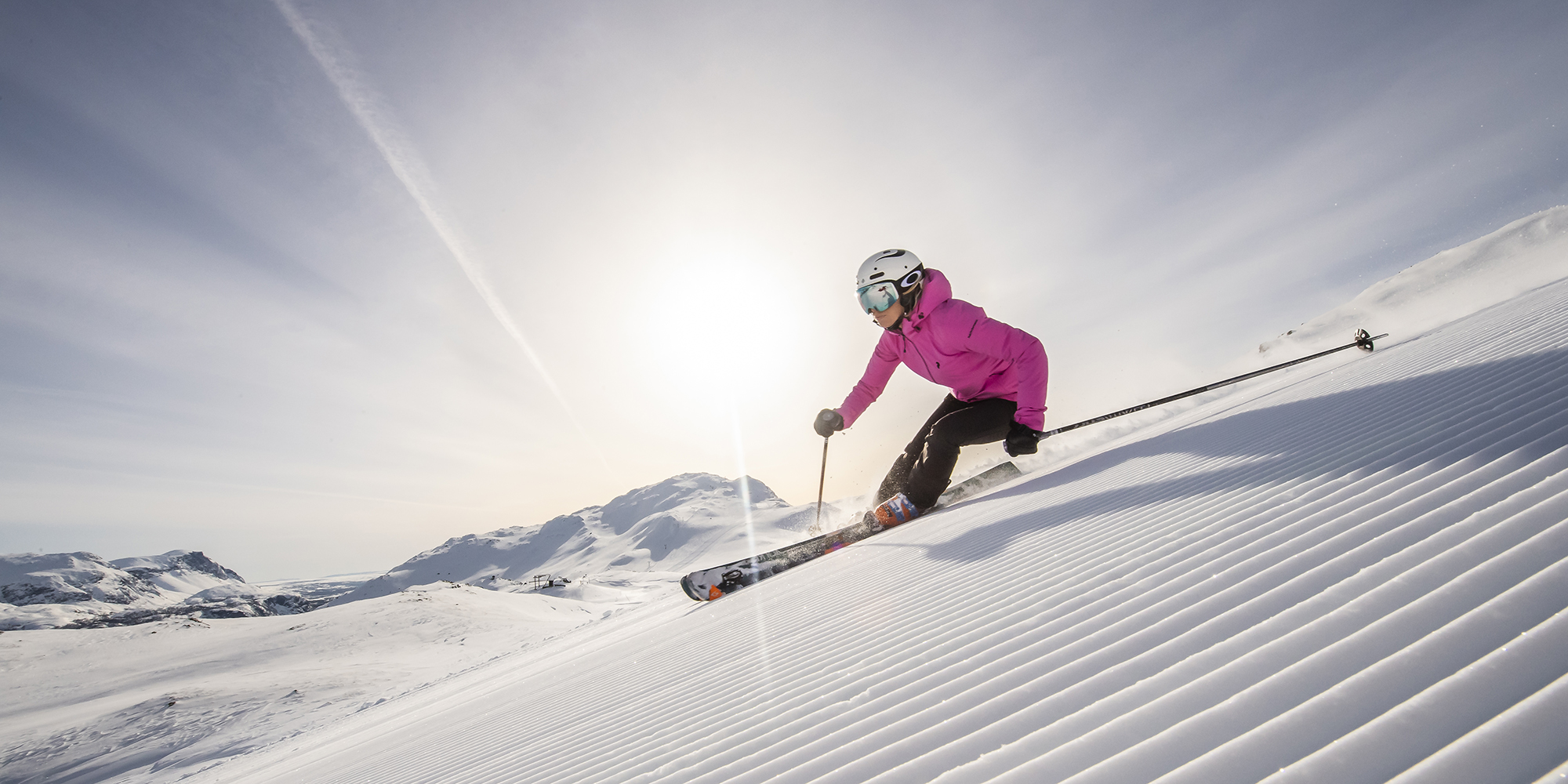 Walk Ins Welcome
No Reservations Required
Walk ins welcome for both ski and tennis purchases.
No reservations required.